"Oyster Alley" at The Crowne Plaza Downtown Hampton Waterfront

Thursdays 5:30-9pm

May 2 & 23

June 13

July 11

August 1 & 22

September 12

This page was last updated on: June 28, 2013
Welcome to the calender page of 

Don Butcher 2013

Private parties and weddings and such are not listed here since they are not open to the public.

Call Me, and I'll be happy to provide Entertainment Solutions for your next event. Thank You.

(757) 438-2544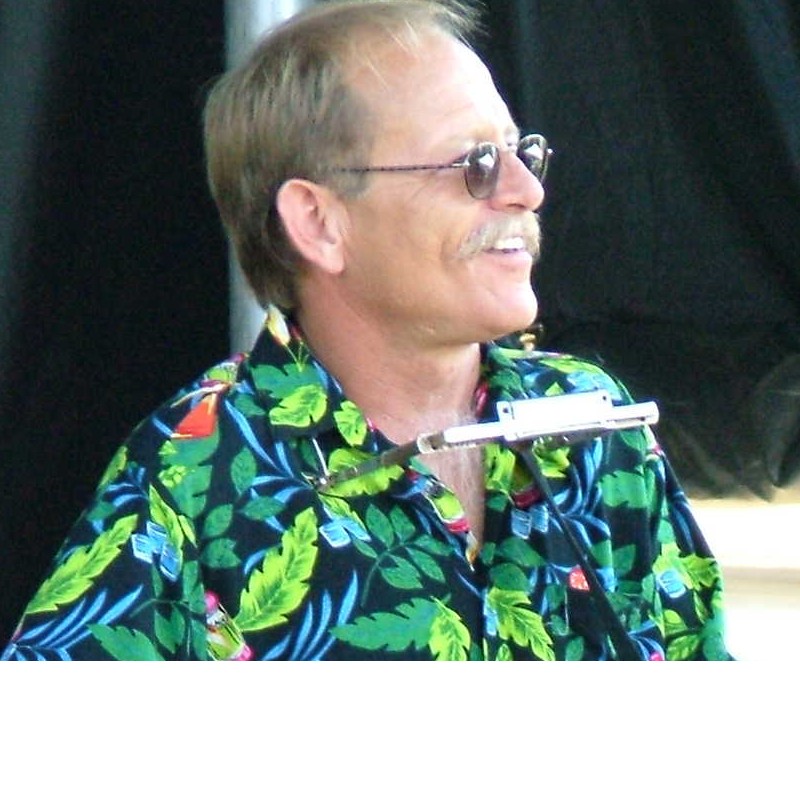 Thanks to my clients!!

Abbitt Realty Co.,LLC (Hampton office)

Your Noteworthy Realtor

Thank Youuu!!!

The Grandview Island Grille

State Park Dr.

Hampton, VA 23664

(757)

(TBA)  July? 2013

Grand Opening!!

TJ's Sports Grille

7015 Huntington Ave.

Newport News, VA.

Friday's 5pm to 8:30pm

March 15th

April 19th

May 17th

June 21st

July 19th

August 16th

September 20th

OPEN MIC NIGHT w/ "The Tuesday Night Choir"

Every Tuesday 7pm to 10pm

at Sarah's Irish Pub

Mellon and Hope Streets

Phoebus, Hampton, Va.

Bands by the Bay

at Messick Point

6-10pm Saturday July 6th

in support of the

Kelly Weinberg Foundation

July 6th

"One Good Liver" is;

Don Butcher, Anne Butcher, Bob Elliott,

Jim Canody, Chris Kohlman (bass) and

Ron Kohlman (sax)